Wallpaper for any room.
Wallpapers are no longer what many of us remember from childhood. Today, they are undoubtedly one of the most important elements in interior design. They have several advantages, mainly due to their practical properties – they are lightfast and can enhance a room and make it cozy. They display a wide range of themes and patterns, from classic ornaments to modern geometric motives inspired by nature and the increasingly popular imitations of plaster, textile surfaces or concrete.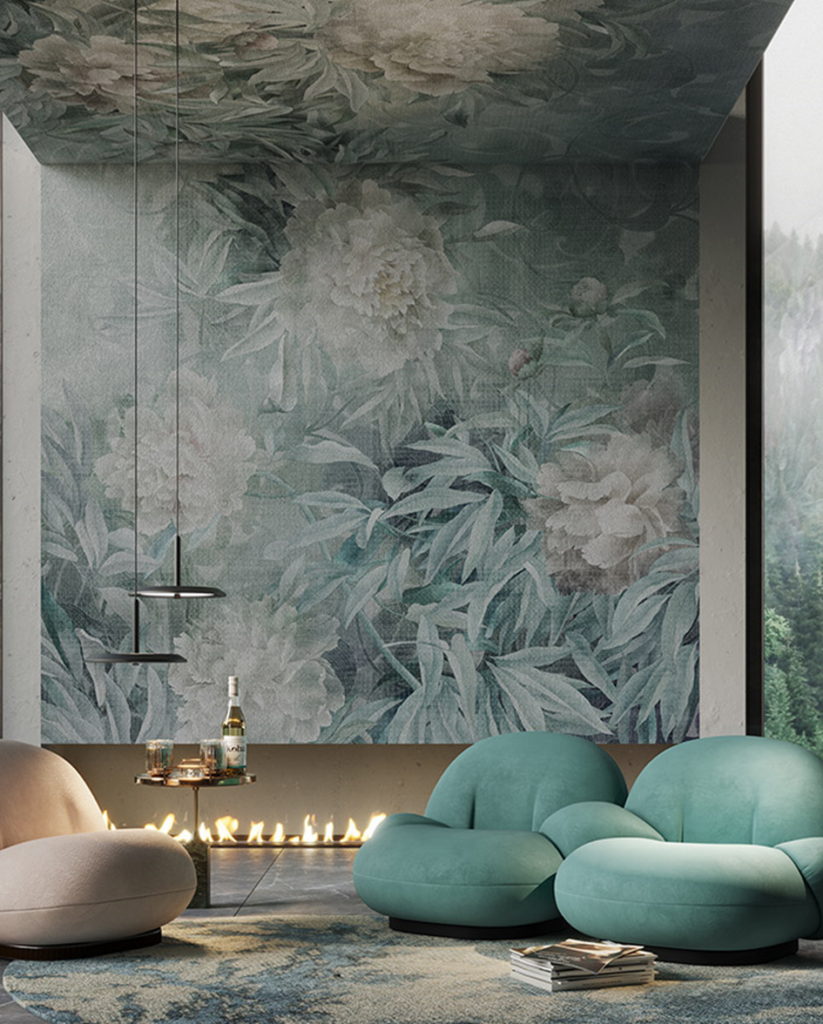 The structural design of modern wallpaper allows easy removal and encourages experimentation. Today there is a wide range of products and materials from which to choose. We can choose from different types and materials: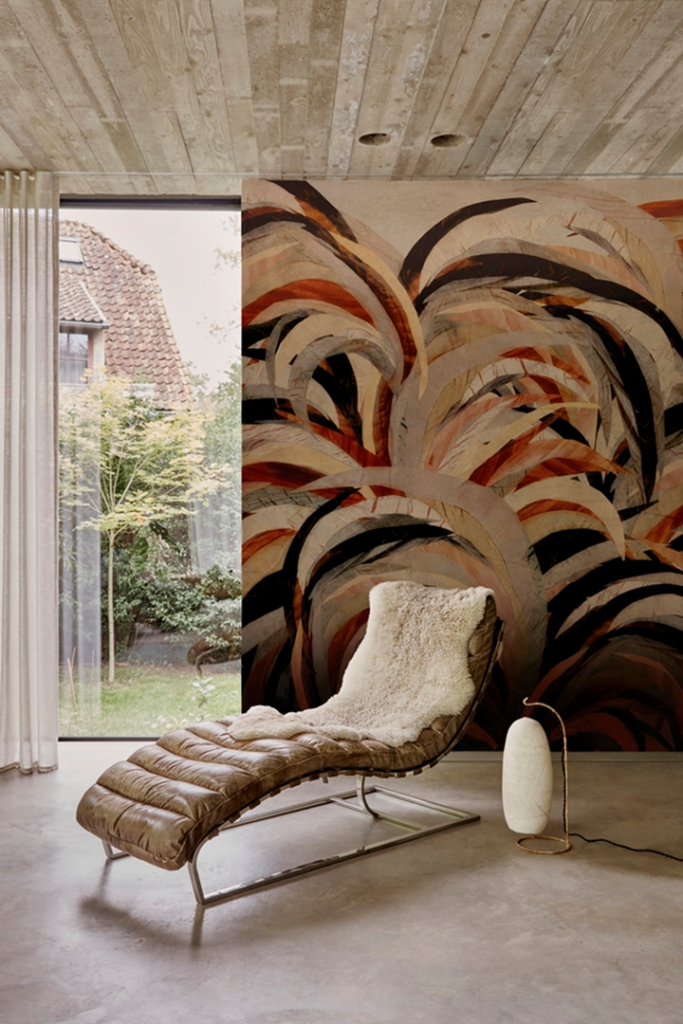 Vinyl wallpapers are popular mainly because of their surface coating, which makes them practical. They are more resistant and easier to clean. They are flexible and available in countless patterns and color variations.
Non-woven wallpapers, made from non-woven textiles, add a touch of luxury to the wall, especially if they have glitter or other shimmering elements.
Textile wallpapers are preferred for their softness; they create a cozy and pleasant atmosphere in the room where they are used. They are made of woven fabric.
Acoustic wallpapers improve the acoustics of a room. They absorb sound better and prevent echo. They are suitable for both offices and living rooms, where noise insulation is required.
Project wallpapers are vinyl wallpapers with higher weight, which ensures the durability of the wall, and their greater width compared to roll wallpaper eliminates the number of seams on the wall.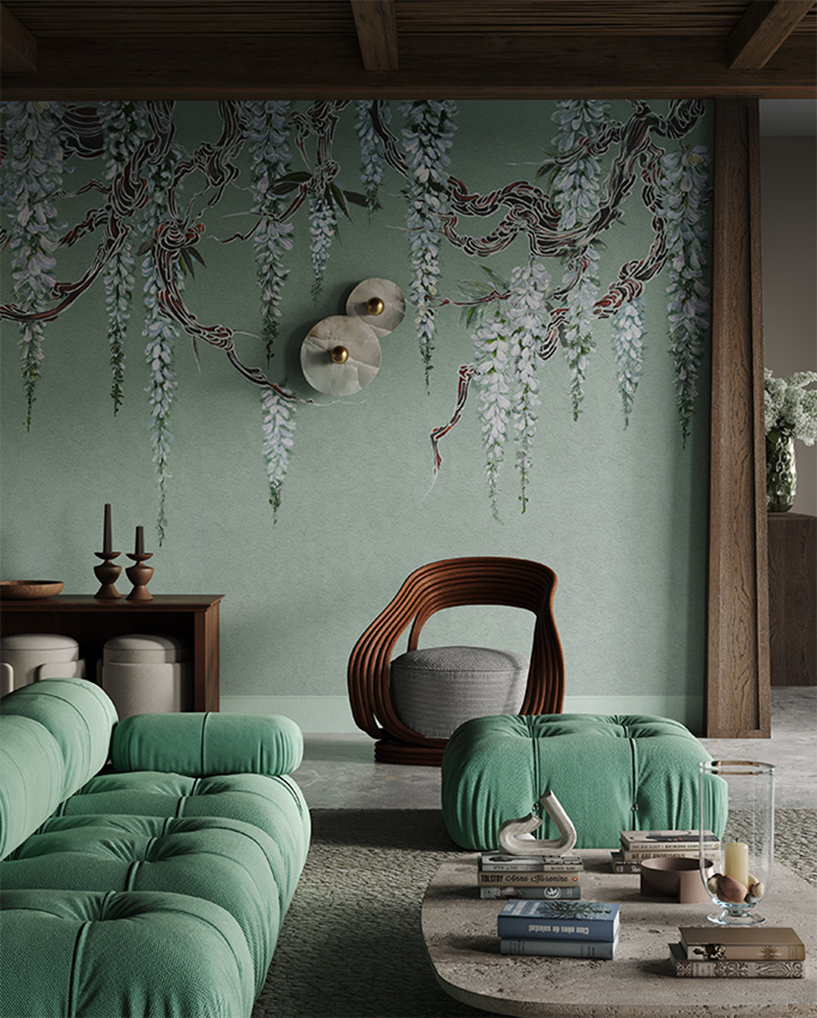 In addition to the specific classification of wallpaper, today we can also talk about millions of designs. This gives us freedom in designing the entire interior. Wallpaper manufacturers are making great strides in their technical specifications, so we can use wallpaper in bathrooms or other high-traffic areas.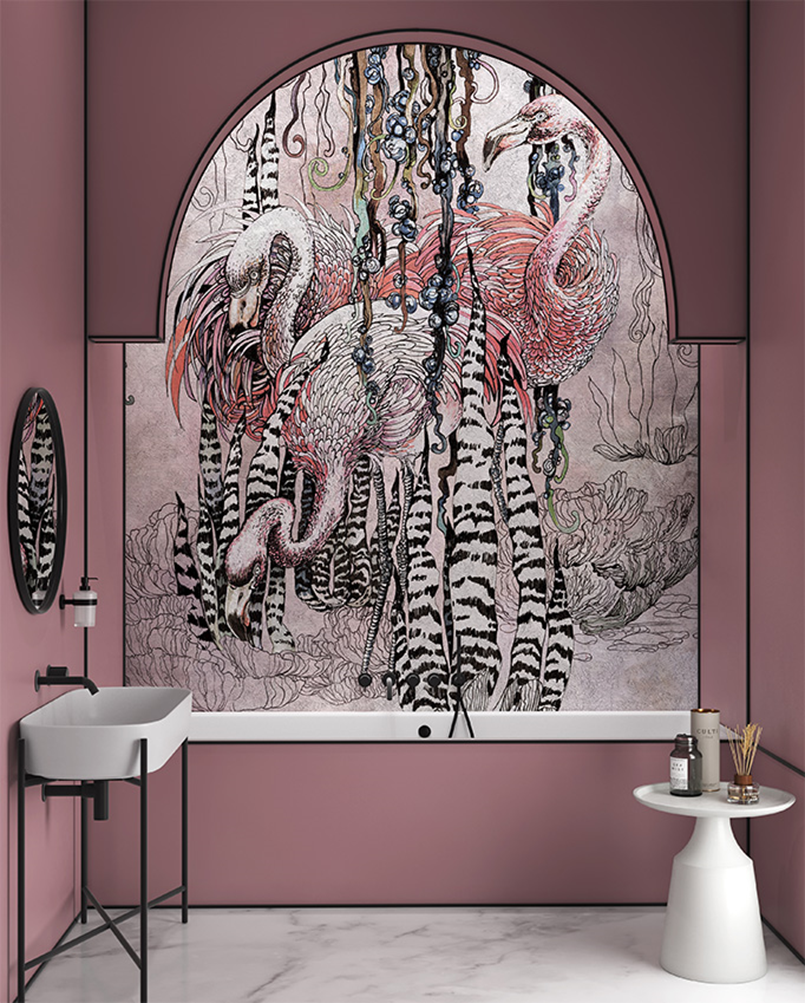 Most companies offer custom solutions where they print the pattern you choose exactly to the dimensions of your wall. So you do not have to worry about the picture being too big or not fitting the way you envisioned. Interior design studios offer installation services, and within a few hours your wall can be transformed into a work of art.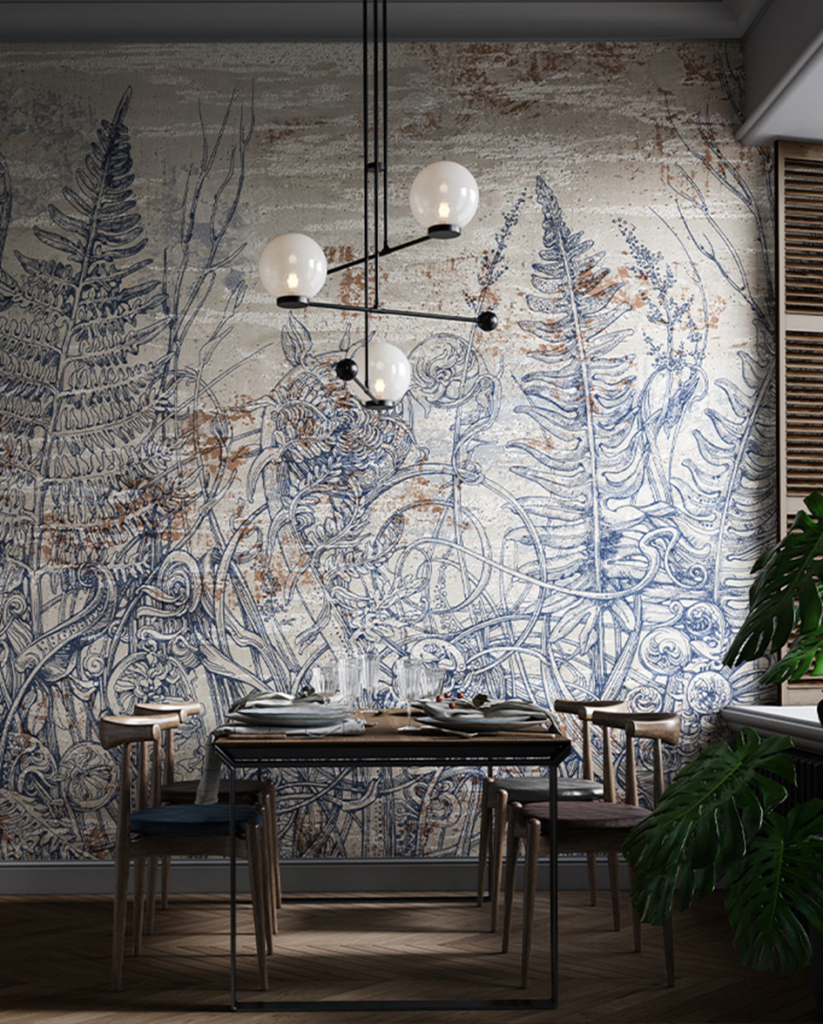 And let us not forget about our little ones. Wallpapers for children's rooms are an excellent choice, because they replace pictures, beautify the environment and encourage children to play. There are many patterns for girls and boys, and you can even color-coordinate them with your interior. Our suppliers also offer curtains in the same patterns or color variations, and as a bonus, we can cut them to your measurements in our studio.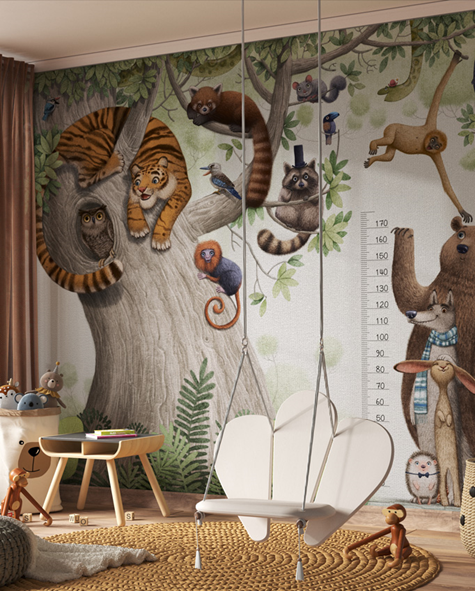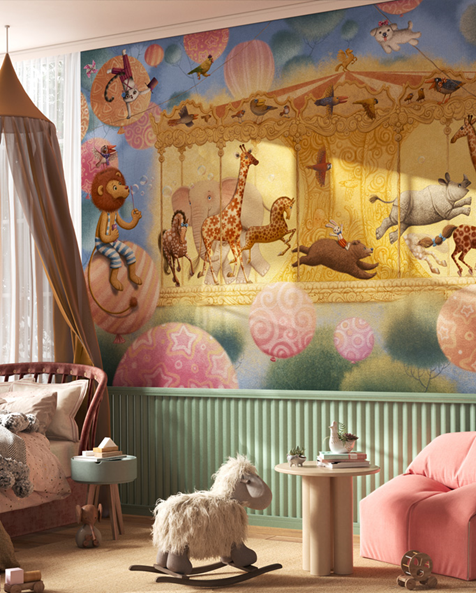 f you have just thought that your interior needs a change, do not hesitate to visit us. We will be happy to present you a selection of wallpapers and advise you on your choice.