Do you go with trends or do you always arrange everything according to your own style? Trends change and what was in a year ago may not be today.
We bring trends in interior design in 2023.
Marble and travertine
Marble has had a place of honor on the scene for a long time, but travertine is a newcomer. Travertine is a natural product. Each tile is original. Natural materials have the advantage of timelessness. Just like the nature they come from. Travertine, marble and other stone tiles will always be in, at worst you will classify them as classics. But good quality.
Travertine is non-slip due to its fine porosity. It must be impregnated so that it does not absorb liquid. Thanks to the higher heat transfer coefficient than artificial tiles, travertine tiles are the optimal material for combination with underfloor heating. Maintenance of travertine is not difficult. Travertine, even if cracked, can be repaired. This is not possible with artificial paving.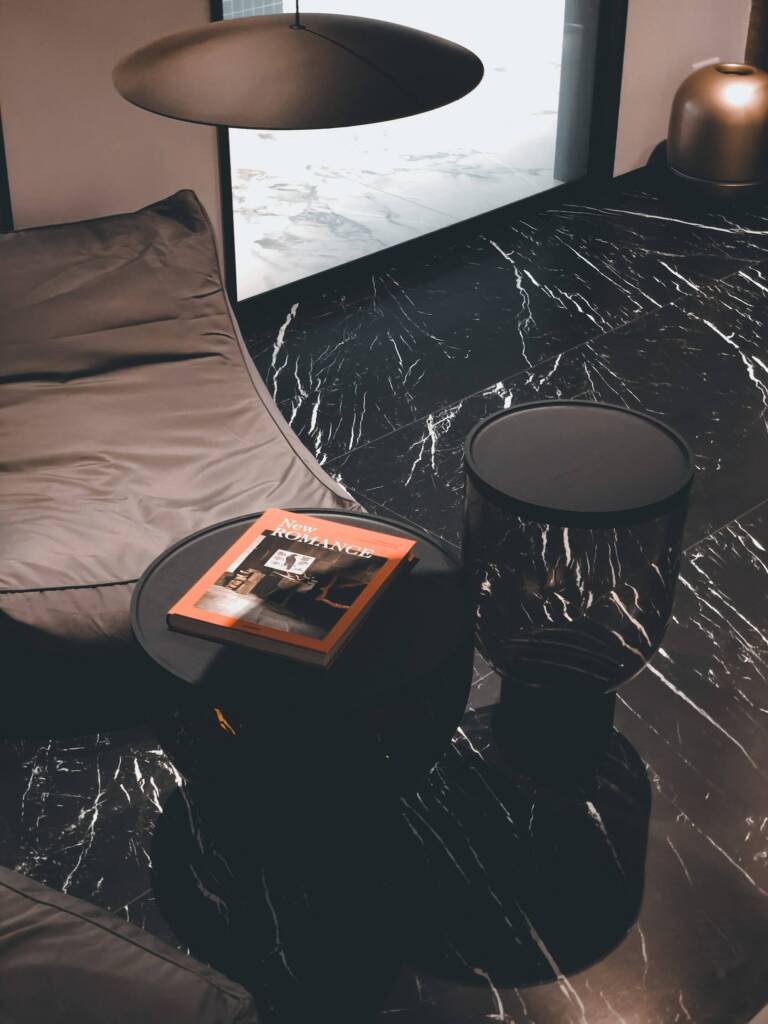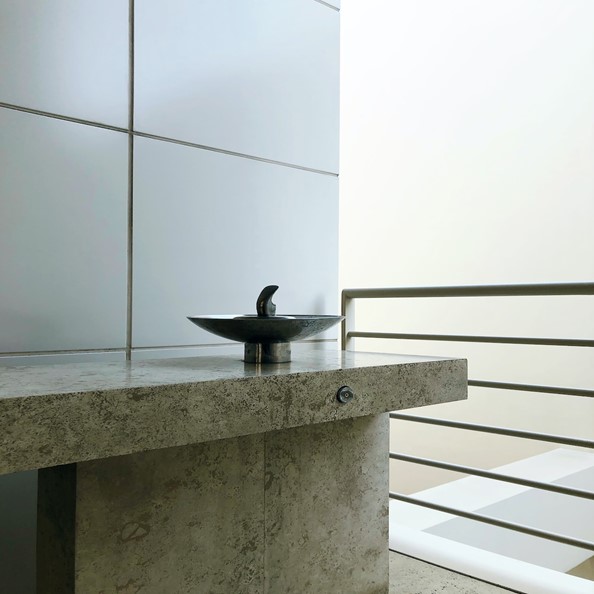 Dark – dark wood, bed, tiling, kitchen unit
Do you also think that dark and brown is cozy? It resembles a den where you feel safe, hidden from the whole world. The disadvantage of a dark kitchen can be that splashes are more visible. Today, we can make doors from Forner materials, which have a surface specially modified so that it is not difficult to maintain, despite the dark color.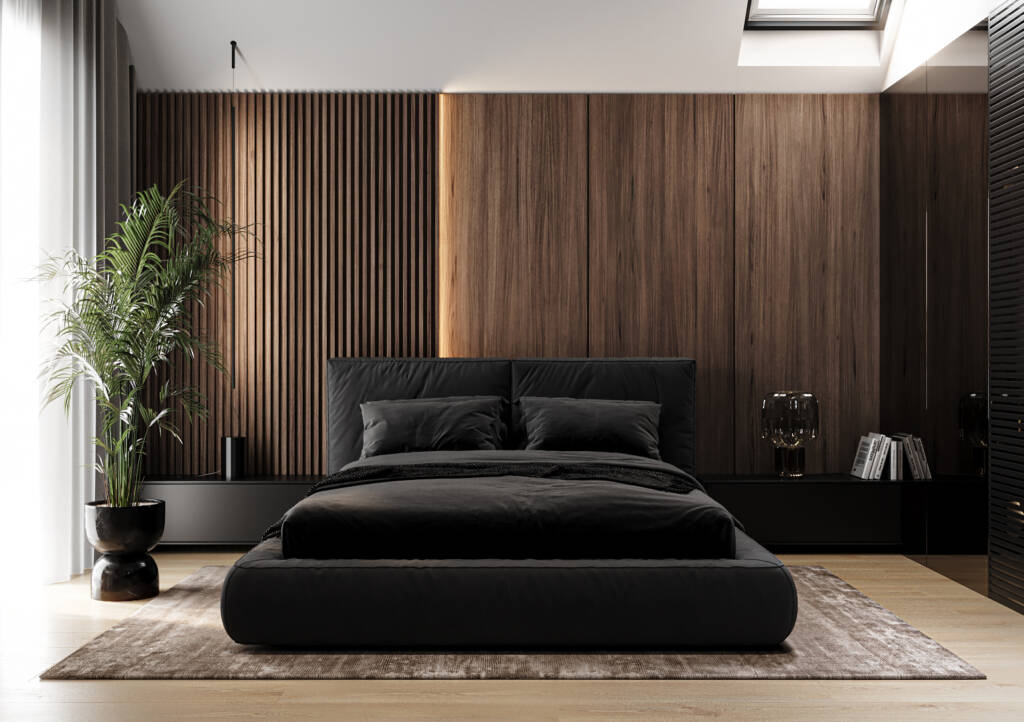 Modular seats
If you have a living room of an atypical size or shape, a modular set will be the right choice for you. You can choose the individual elements of the set according to the possibilities of a specific space. If you are considering a large sofa and separate seating, you don't have to worry about choosing an armchair. A single module can function as a separate unit, which naturally harmonizes with the rest of the sofa.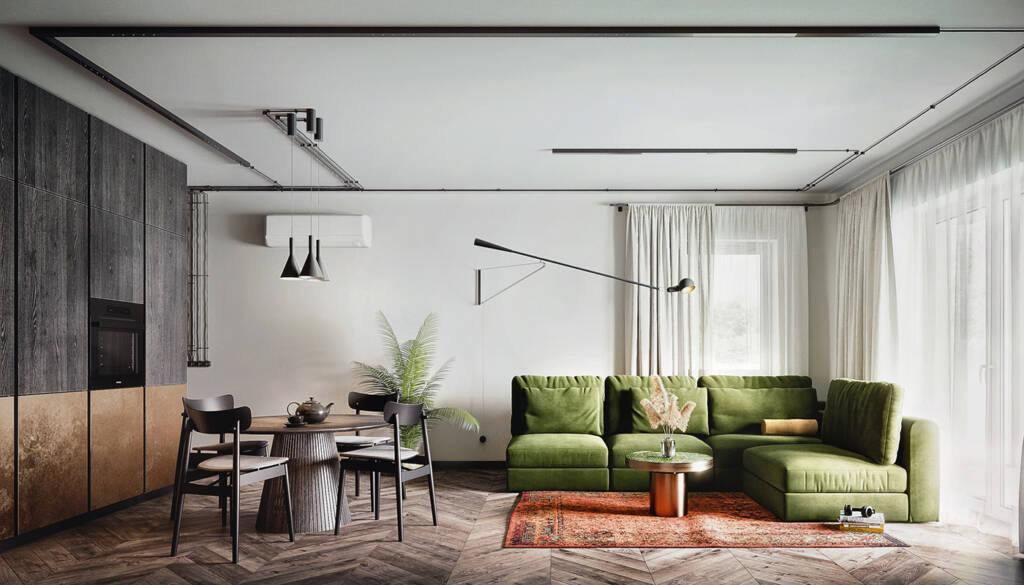 A distinctive, unique lamp
You don't have to have a lot in the space, just a few dominant, exclusive pieces that breathe luxury and uniqueness. The space will be lifted by a distinctive chandelier or a design lamp conceived in isolation. You can also find unique pieces in the bazaar or sashe.sk or etsy.com.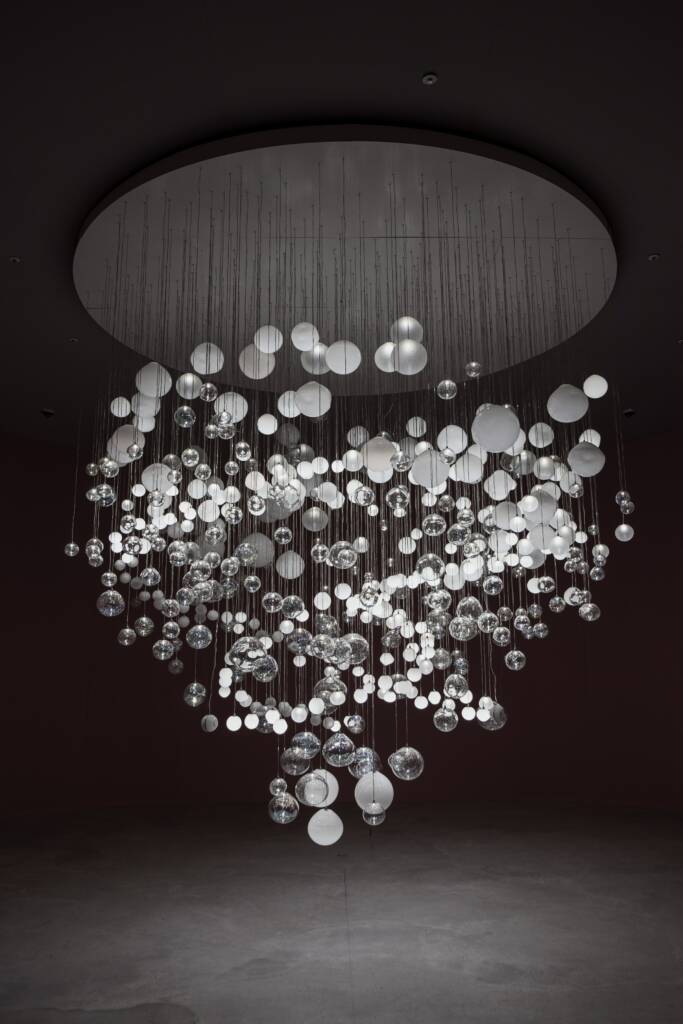 Organic natural trends
We don't just mean boho style. Timelessness can be achieved precisely by artfully combining elements from several styles. However, for this you need to have talent and finesse for interior design. If you place a few natural elements in a luxurious sterile environment, it will gain friendliness and uniqueness.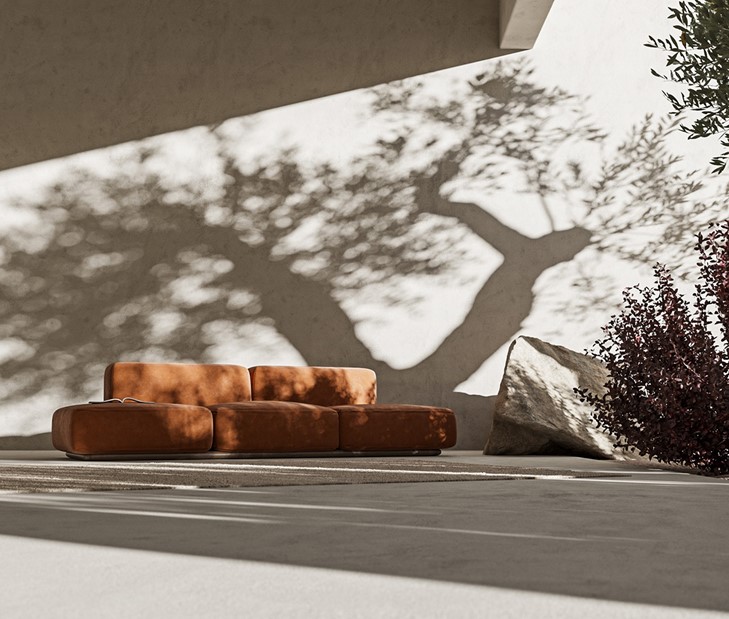 Zdroj: nobonobo.pl