Certainly yes! And his choice should not be underestimated. A suitable table for the living room is not only a practical and functional piece of furniture. It serves as a decorative element that affects the appearance and complements the atmosphere of the entire room.
Find the right size
The size of the table should correspond to the size of the room where it will be placed. It should not be too small, nor too large in proportion to the space in which it is located. Therefore, before choosing a table, decide how much space you need for your needs.
How much space should be available in and on it. And how much space should be left around the table for movement and functioning around it.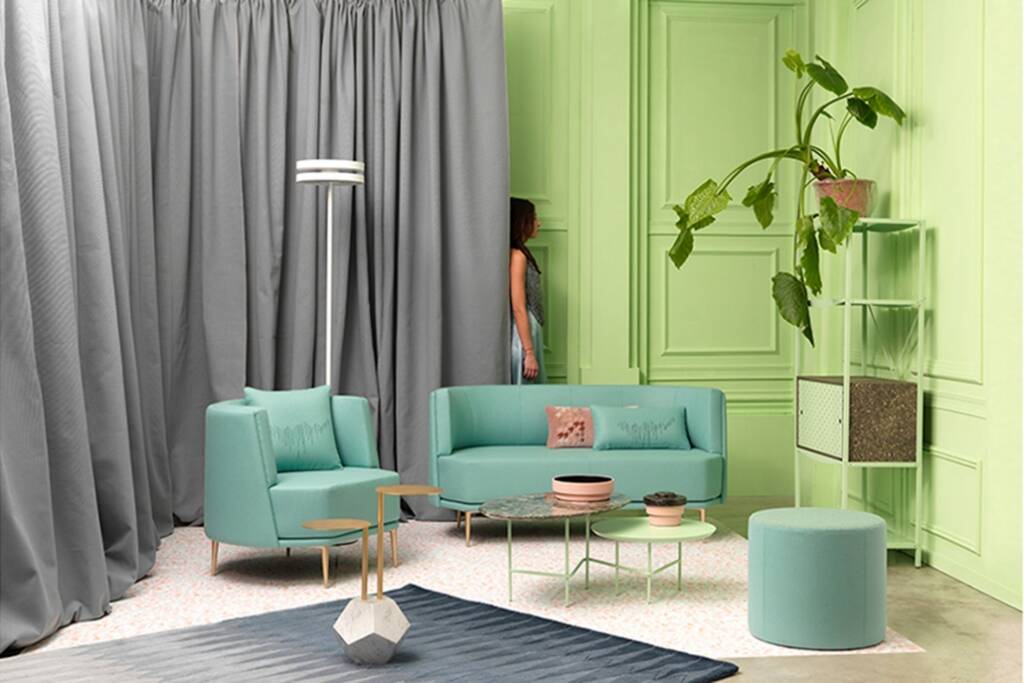 Zdroj: sitia.com
Choose a stylish and unique design
Choose a table that matches the already set style of the living room. There are many different styles, from classic to modern. Choose the one that suits your taste. Make sure the table matches the color of the walls, furniture and decorations.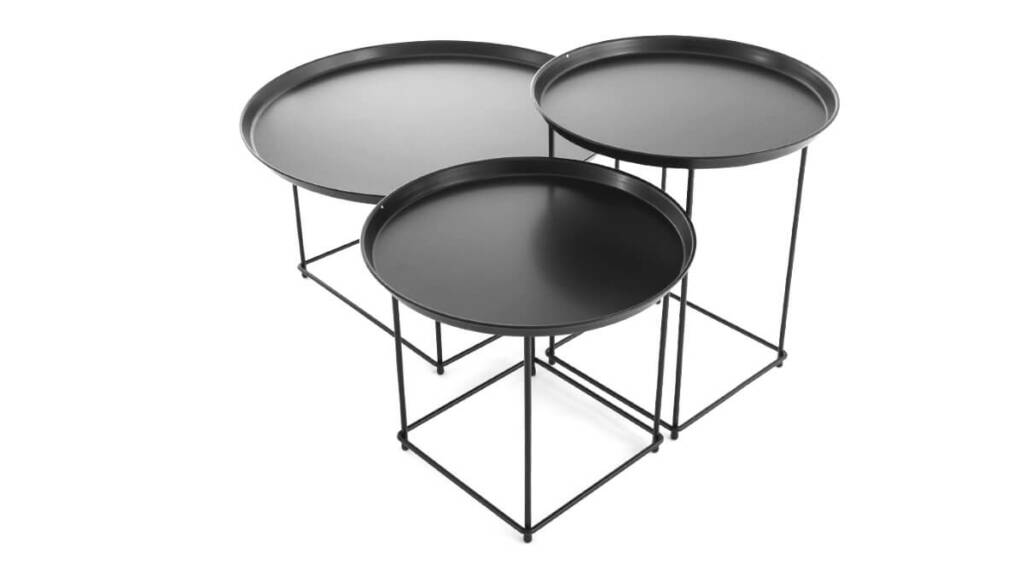 Zdroj: nobonobo.pl
Materials and shapes
The table can be made of a variety of materials, including wood, metal, glass or stone. Pay attention not only to the design, but also to the durability and easy maintenance of the material. If you have children or pets, choose special materials that are resistant to damage and easy to clean. The impression of individual materials is also not the same.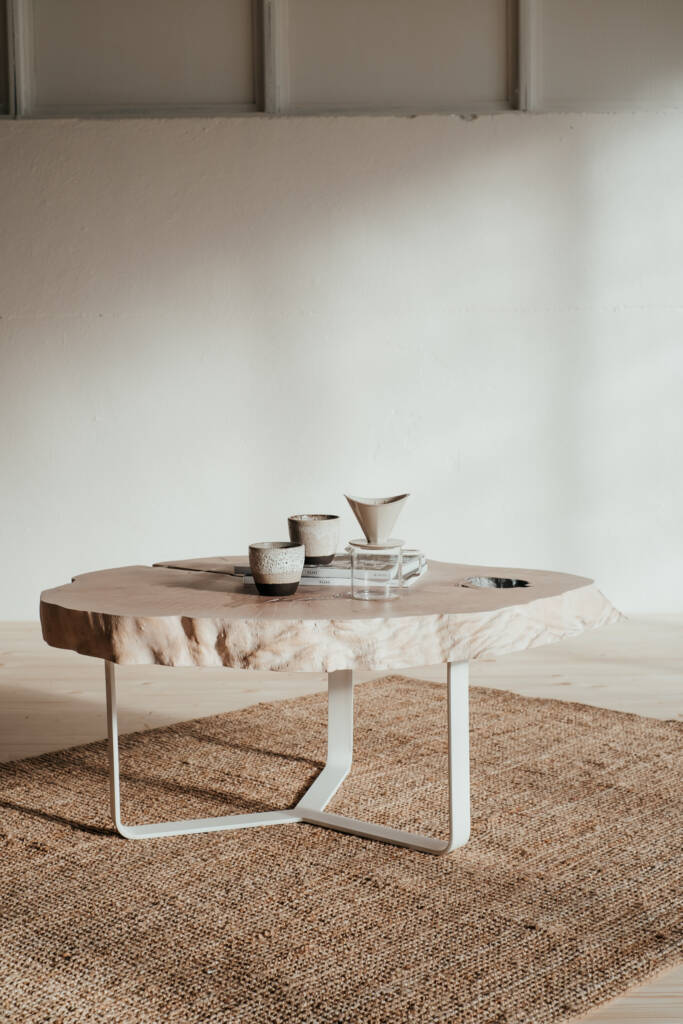 Zdroj: ajnfach.com
Wood is warm, and monolithic pieces can be stylish, unique, downright artistic creations. Glass breathes luxury, sterility and is cool. Metal will bring your interior closer to industrial style.
Marble and other stones bring with them a piece of nature, rawness and uniqueness.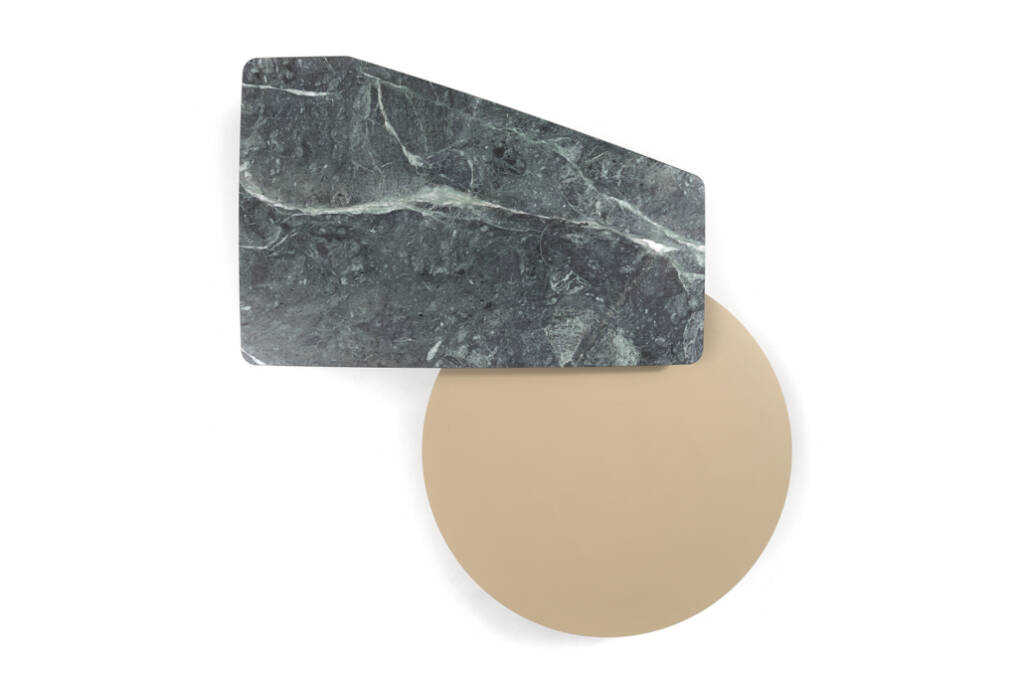 Zdroj: sitia.com
Functional, ergonomic, close at hand
The table can be used for anything. Some people eat on it, others use it as storage for things, for others it fulfills an occasional function when they are working in the living room.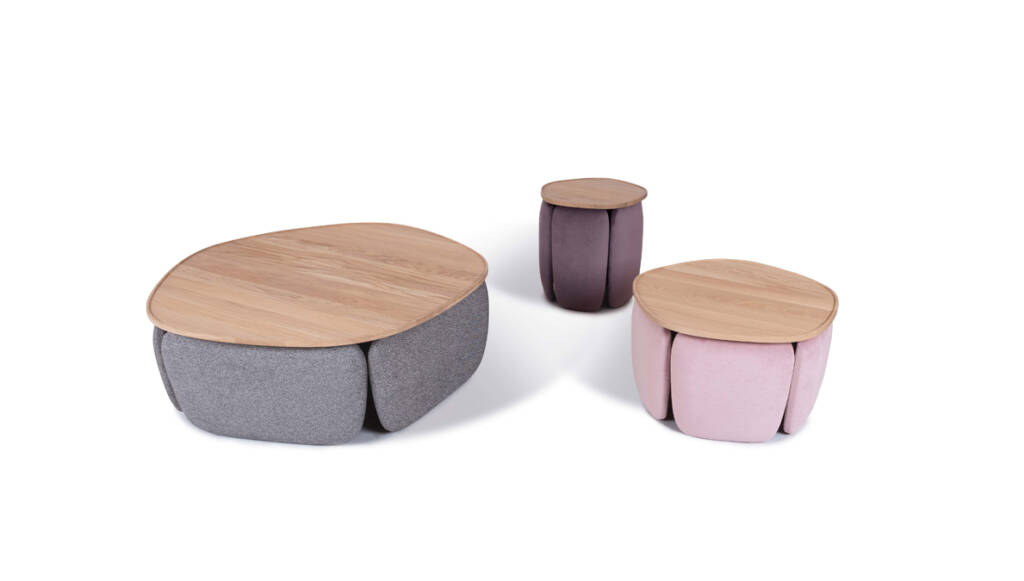 Zdroj: nobonobo.pl